B2+ Conversation & Writing for Fluency
Nedsat pris

kr. 2.335
Start
09.02.2023
Periode
09.02.2023 til 13.04.2023
Lektioner
27
Holdnr.
3038-23
Underviser
CELTA Diana Elvie Christensen

Sted
Vognmagergade 8, 2. sal
Lokale
V273
Tid
tor 17.15 - 19.45

Pris
kr. 2.500
Nedsat pris
kr. 2.335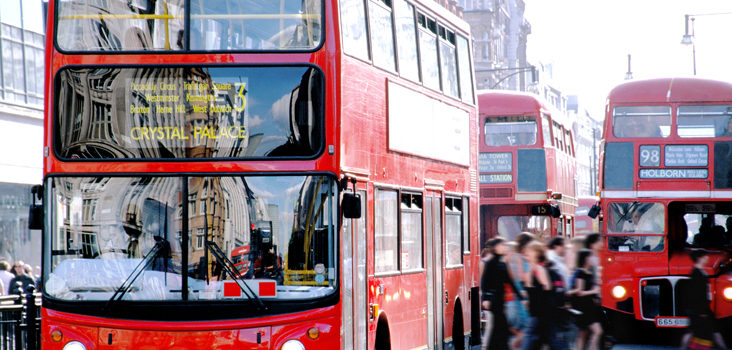 Improve your speaking and writing skills
This course is for you if you are already a competent user of English, and want to develop your speaking and writing skills further. You are on your way to advanced level, but not quite ready for it yet.

On this course, you improve your conversation skills by discussing and debating a variety of topics based on current events. You will be helped to improve your writing skills by focusing on aspects of the writing process such as sentence structure, paragraph coherence and essay organisation. We will also work on grammar as needed in order to further enhance both your speaking and writing skills.

After completing the course, you will be able to write both formal and informal emails, reports and essays that reflect critical thinking and have a global view. Furthermore, you will have expanded your vocabulary and be able to converse about topics that are more complex and multi-faceted.

Preparation time: approx. 1 hour per week + an extra 1-2 hours each time you have to submit a written assignment, which will be 3 times during the course.

Teaching material
You do not need to buy a book to participate on this course. The teacher selects the material based on your and your fellow students' interests and needs. The material is included in the price. The written tasks will also be adapted to your needs.

Overview of the course layout and material
You will receive access to our online digital platform, Moodle. Moodle provides a comprehensive overview of the entire course. You will also be able to contact your classmates and discuss the activities taking place in your class.

On Moodle you can:



see the plan for the course, the individual teaching sessions and homework


see teaching materials including extra materials such as videos


communicate with your teacher and your fellow students


follow up and catch up on lessons missed if you are absent during the course


There is a maximum of 16 students in this class.