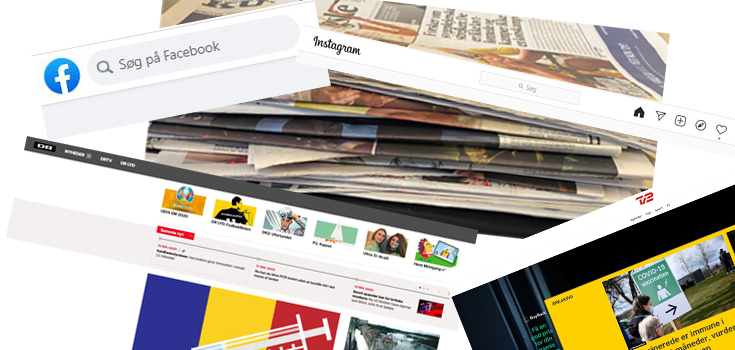 Media workshop – Get started with news in Danish
Join our workshop and get an intensive course in:
Understanding news in Danish
Danish magazines and newspapers: What do you read if you're right-wing, an intellectual, politically correct, money-oriented etc.?
News we discuss at lunch
The benefits of staying up-to-date in Danish (and what you might miss if you only read news in your native tongue)
Newspapers and websites that are good to know when you are new to Denmark
A soft start: Ladies' mags, union mags, interior magazines, sports magazines etc.
Language used in papers or the news: Typical expressions, words and sentence constructions in news
Language used in magazines and weeklies: What can you learn from reading magazines?
The workshop is held by Mette Bennike, who teaches Danish at Studieskolen and is also a trained journalist.

The workshop is held in easy-to-understand Danish and English and is aimed at those of you studying DU3 module 3, 4 or 5.

Time and place:
Friday 17 March 2023 at 16:30-18:00
At Studieskolen, Valdemarsgade 16, 3rd floor, room 307

It is free, but please sign up in advance. You can sign up below.