B1+.1 English through fascinating National Geographic stories - Online
Start
Tuesday September 21
Reduced price

DKK 2,515
Start
21.09.2021
Period
21.09.2021 to 30.11.2021
Lessons
30
Class no.
1022-21
Teacher
CELTA Mavis Graham

Location
online
Room
Zoom
Time
Tue 17:00 - 19:30

Price
DKK 2,695
Reduced price
DKK 2,515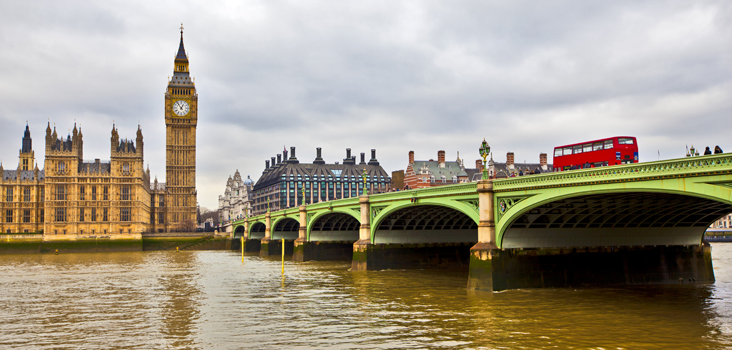 Improve your speaking, grammar and writing skills
Improve your English while engaging with some of the world's finest storytelling. This upper intermediate online course contains stunning National Geographic content which includes exciting original videos, photographs, interviews, articles and engaging discussion topics. You will work with updated and relevant content and learn to develop your ability to think critically by completing problem solving tasks and participating in group discussions.

The topics covered in the online sessions have been chosen because of their ability to fascinate and interest. The texts used are rich in vocabulary and contain beautiful photographs from around the world.

We will discuss some of the following topics:



Different cultures and identity


Entertainment


Nature


Opportunities


We will study some more challenging grammar like the present simple and continuous, present perfect, past tenses and question forms. Improving your grammar means that you will be able to express yourself more precisely.
Teaching material
The teaching material is included in the course price. Your teacher will provide you with a code which gives you access to the E-book version of the coursebook. The E-book is compatible with laptops, ipads and mobiles. The student book will be shared on screen by your teacher, so you and the other students will typically follow the teaching there as well as looking in your own E-book. We will study chapters 1-4 of the book.
In addition, you will receive access to a student web app. This is a mobile friendly app which contains the student's book audio and video, interactive reading practice, games, wordlists and grammar practice.
How do the online lessons take place?
You take part in the class via the video conferencing programme, Zoom. Your teacher will upload a secure link to the class meeting room on our digital platform, Moodle. You and your fellow students will meet online once a week. You will work with authentic texts, video and audio clips as well as interactive group tasks. Online classes are similar to face-to-face classes in that you can work in groups, take part in classroom discussions, raise your hand and share your work with everyone.
Overview of the course layout and material
You will receive access to our online digital platform, Moodle. Moodle provides a comprehensive overview of the entire course. You will also be able to contact your classmates and discuss the activities taking place in your class.
On Moodle you can:


see the plan for the course, the individual teaching sessions and homework


see teaching materials including extra materials such as videos


communicate with your teacher and your fellow students


follow up and catch up on lessons missed if you are absent during the course


There is a maximum of 12 students in this class.