B2-C1 English Book Club
Start
Tuesday September 7
Reduced price

DKK 1,860
Start
07.09.2021
Period
07.09.2021 to 26.10.2021
Lessons
12
Class no.
1033-21
Teacher
MA Lakambini Sitoy

Location
Borgergade 12, 1. floor
Room
126
Time
Tue 17:00 - 19:30

Price
DKK 1,964
Reduced price
DKK 1,860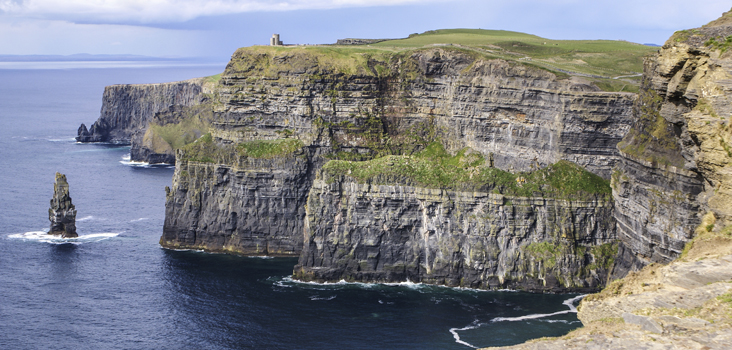 English Book Club: Bestsellers in focus
Do you love great stories? Do books inspire you so much you long to talk about them? Share your views with fellow students in a cosy atmosphere led by novelist Lakambini 'Bing' Sitoy, author of Sweet Haven.
This term the discussion centers around The Danish Girl by David Ebershoff, ISBN 978-0-14-310839-9. Who are the main characters? What are the conflicts? How does the plot unfold? How is the time and place evoked? What themes can you spot?

On this course, we will meet every two weeks and discuss one section of the book. Each session, the chosen section or aspect of the book will be the starting point for our discussion, which can be about art creation, gender identity and issues, adapting a novel for film, or indeed anything you would like to share. In the last session you will make a short presentation on books you have recently read or particularly like.
Please buy or borrow a copy of the main book before the course, and prepare for each session by reading the assigned sections:



The Danish Girl: Part One, Copenhagen, 1925


The Danish Girl: Part Two, Paris, 1929


The Danish Girl: Part Three, Dresden, 1930


The Danish Girl: Part Four, Copenhagen, 1931, end notes and interview, film review


Overview of the course layout and material
You will receive access to our online digital platform, Moodle. Moodle provides a comprehensive overview of the entire course. You will also be able to contact your classmates and discuss the activities taking place in your class.
On Moodle you can:


see the plan for the course, the individual teaching sessions and homework


see teaching materials including extra materials such as videos


communicate with your teacher and your fellow students


follow up and catch up on lessons missed if you are absent during the course


There is a maximum of 10 students in this class
Book club dates - 07/09, 21/09, 05/10 and 26/10.
Vi tilpasser undervisningen til den aktuelle situation
På Studieskolen viser erfaringen, at man bedst lærer sprog ved at øve sig og tale meget. Det gør vi normalt i klassen, hvor I noget af tiden arbejder i par eller i grupper, så I når at sige så meget som muligt i løbet af timen, og underviseren går rundt mellem jer. På mange hold laver vi også øvelser, hvor I skal op og stå og gå rundt mellem hinanden.
Pga. covid-19 er det ikke muligt at undervise på den måde, for vi kan ikke holde nok afstand. Derfor tilpasser vi hele tiden vores metoder til den aktuelle situation, så vi kan holde afstand, og så det er sikkert for både undervisere og kursister at være på Studieskolen.
NB! Hvis vi på et tidspunkt må lukke for undervisning med fysisk fremmøde på grund af corona, fortsætter holdet med undervisning online. Det kan også ske, at vi må gennemføre en enkelt eller to undervisningsgange online - fx hvis underviseren skal testes.
Onlineundervisning på coronalukkede hold betragtes som almindelig gennemført undervisning, uanset om den enkelte deltager ønsker at gøre brug af denne mulighed eller ej. Hvis vi må ændre til onlineundervisning, bortfalder kompensation i form af tilbagebetaling eller erstatningsundervisning. Husk, at du altid kan annullere din tilmelding op til en uge, før dit kursus starter.