B2+ English for Academic Use
Start
Thursday September 30
Reduced price

DKK 2,720
Start
30.09.2021
Period
30.09.2021 to 02.12.2021
Lessons
27
Class no.
1038-21
Teacher
MA Lakambini Sitoy

Location
Borgergade 12, 1. floor
Room
124
Time
Thu 17:15 - 19:45

Price
DKK 2,885
Reduced price
DKK 2,720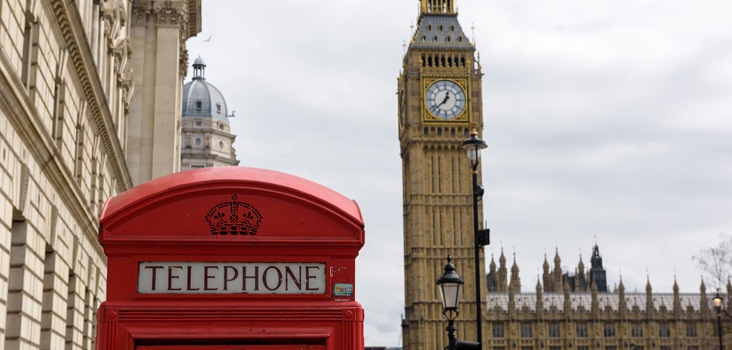 Are you planning to study abroad? Are some of your Danish university classes only given in English?

This class will hone the necessary skills for attending university level classes in English.

We will work on:



writing for academic purposes


reading high-level texts


listening to classroom lectures


presenting academic arguments


The class will be based on the skills required for the TOEFL test, so it can also be used as a supplement for test preparation.
Teaching material
Course material will be handed out in class or provided electronically via our teaching platform Moodle and is included in the price.
Overview of the course layout and material
You will receive access to our online digital platform, Moodle. Moodle provides a comprehensive overview of the entire course. You will also be able to contact your classmates and discuss the activities taking place in your class.
On Moodle you can:


see the plan for the course, the individual teaching sessions and homework


see teaching materials including extra materials such as videos


communicate with your teacher and your fellow students


follow up and catch up on lessons missed if you are absent during the course


There is a maximum of 14 students in this class.
Vi tilpasser undervisningen til den aktuelle situation
På Studieskolen viser erfaringen, at man bedst lærer sprog ved at øve sig og tale meget. Det gør vi normalt i klassen, hvor I noget af tiden arbejder i par eller i grupper, så I når at sige så meget som muligt i løbet af timen, og underviseren går rundt mellem jer. På mange hold laver vi også øvelser, hvor I skal op og stå og gå rundt mellem hinanden.
Pga. covid-19 er det ikke muligt at undervise på den måde, for vi kan ikke holde nok afstand. Derfor tilpasser vi hele tiden vores metoder til den aktuelle situation, så vi kan holde afstand, og så det er sikkert for både undervisere og kursister at være på Studieskolen.
NB! Hvis vi på et tidspunkt må lukke for undervisning med fysisk fremmøde på grund af corona, fortsætter holdet med undervisning online. Det kan også ske, at vi må gennemføre en enkelt eller to undervisningsgange online - fx hvis underviseren skal testes.
Onlineundervisning på coronalukkede hold betragtes som almindelig gennemført undervisning, uanset om den enkelte deltager ønsker at gøre brug af denne mulighed eller ej. Hvis vi må ændre til onlineundervisning, bortfalder kompensation i form af tilbagebetaling eller erstatningsundervisning. Husk, at du altid kan annullere din tilmelding op til en uge, før dit kursus starter.