A1 Engelsk samtale for begyndere/English Conversation Beginner
Start
Wednesday February 8
Reduced price

DKK 3,130
Start
08.02.2023
Period
08.02.2023 to 12.04.2023
Lessons
34
Class no.
3000-23
Teacher
BA, TEFL Ann Gloster

Location
Borgergade 12, 1. sal
Room
115
Time
Wed 10:00 - 11:40
Fri 10:00 - 11:40

Price
DKK 3,335
Reduced price
DKK 3,130
Time
Wed 10:00 - 11:40
Fri 10:00 - 11:40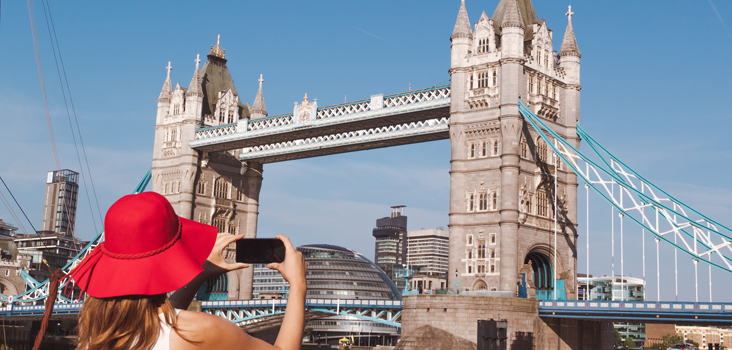 This course is for you if you want to focus on speaking, correct pronunciation, and using the words you already know. The class will focus on learning through speaking. You will feel comfortable enough to put new words and grammar skills into basic conversation.
Topics covered include: introductions, family, food, jobs, holidays, news stories and many other topics. Grammar that is important for improving your speaking skills will be included, as needed. You will immediately train your grammar and vocabulary through spoken tasks. These tasks can vary depending on your needs.

Examples of tasks:




Speaking and vocabulary games


Pronunciation practice of individual words


Describing people, places and items used every day


Talk about your hobbies, your work or studies, your future plans


Practise numbers and prices in shop role-plays


Book a hotel, a holiday, a travel ticket


Preparation time: 1-2 hours.
Your teacher will assign homework exercises each week. These exercises will prepare you for the following week's conversation topics.
Course material: The course material will be handed out in class and is included in the price.
Overview of the course layout and material
You will receive access to our online digital platform, Moodle. Moodle provides a comprehensive overview of the entire course. You will also be able to contact your classmates and discuss the activities taking place in your class.
On Moodle you can:


see the plan for the course, the individual teaching sessions and homework


see teaching materials including extra materials such as videos


communicate with your teacher and your fellow students


follow up and catch up on lessons missed if you are absent during the course


No teaching on April 5 and April 7.