A2 Everyday English - Intensive
Reduced price

DKK 6,375
Start
06.02.2023
Period
06.02.2023 to 22.05.2023
Lessons
84
Class no.
3006-23
Teacher
TESOL, PhD Stuart Wright

Location
Borgergade 12, 1. sal
Room
124
Time
Mon 13:30 - 16:00
Wed 13:30 - 16:00

Price
DKK 6,875
Reduced price
DKK 6,375
Time
Mon 13:30 - 16:00
Wed 13:30 - 16:00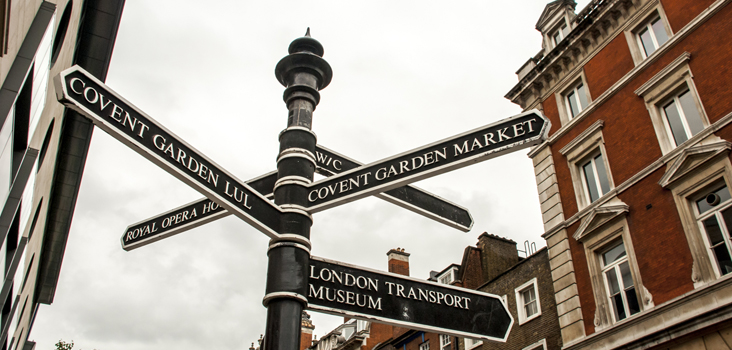 Practise everyday English intensively twice a week

If you would like to learn the basics of English quickly, we recommend our intensive elementary English course. You will learn to use new words and improve your spoken English significantly. On this intensive course, you will become more fluent when speaking to new people and colleagues.

This could be when having conversations about:



What you have experienced


Where you come from and the different traditions of your country


Daily life


Hobbies


Work tasks and roles


You will also be able to talk in more detail about clothes, health, the weather, sport, art and culture.
The primary focus is that you become better at speaking English, but you will also be given short written assignments for homework. We will also study some basic grammar to give you a framework on which to build the language.
As we will be meeting twice a week and there will also be homework, you will be practising your English nearly every day, which means you will get into a totally different rhythm than if you had only been going to English classes once per week. On the course, you will typically meet students who need to improve their English because they have recently got a new job, or students who need to improve their English quickly so they can perform well in their current job.
Preparation time: approx. 1-2 hours.
Teaching material
Navigate Elementary, Student's book, 2016 (Oxford University Press), ISBN 9780194566360. We will study selected pages. You should buy the book before the start of the course. You can either buy the book online at www.academicbooks.dk or at their shop:
Academic Books
Øster Farimagsgade 5 A
1353 København K
The book includes access to an online skills programme for self-study outside the classroom. In addition, the book can be projected onto the whiteboard so you and the other students will typically follow the teaching there as well as looking in your own book.
Overview of the course layout and material
You will receive access to our online digital platform, Moodle. Moodle provides a comprehensive overview of the entire course. You will also be able to contact your classmates and discuss the activities taking place in your class.
On Moodle you can:


see the plan for the course, the individual teaching sessions and homework


see teaching materials including extra materials such as videos


communicate with your teacher and your fellow students


follow up and catch up on lessons missed if you are absent during the course


There is a maximum of 16 students in this class.