B1 English Conversation & Writing
Reduced price

DKK 2,335
Start
06.02.2023
Period
06.02.2023 to 17.04.2023
Lessons
27
Class no.
3012-23
Teacher
CELTA Diana Elvie Christensen

Location
Borgergade 12, 1. sal
Room
126
Time
Mon 17:00 - 19:30

Price
DKK 2,500
Reduced price
DKK 2,335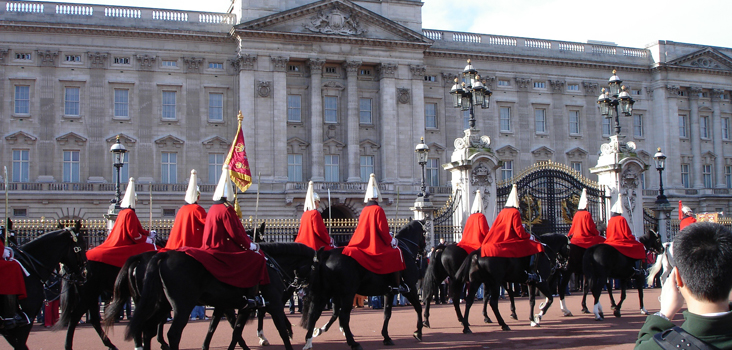 Learn to speak and write English
This course is for you if you want to learn to speak and write English and if you already know the basics of the language.

When you learn to write and speak English at the same time, you focus on the language in a completely different way because you approach it from two different angles. You also get a better understanding of the spoken language when you learn to write it. We focus on the structure of the language and the correct word order, which becomes much clearer when we study written sentences. We also practise speaking English in class.

After completing the course, you will be able to write a blog entry, a job application or a film review and you will be familiar with more formal language that is used in emails. We may also study holiday or product reviews, recipes or more advanced shopping lists. You will broaden your vocabulary and be able to talk about topics that are more complex and to give advice in English.

Preparation time: approx. 1-2 hours + an extra 1-2 hours each time you have to submit a written task, which will be 3 times during the course.

Teaching material
You do not need to buy a book to participate on this course. The teacher selects the material based on your and your fellow students' interests and needs. The material is included in the price. The written tasks will also be adapted to the needs of the students.

Overview of the course layout and material
You will receive access to our online digital platform, Moodle. Moodle provides a comprehensive overview of the entire course. You will also be able to contact your classmates and discuss the activities taking place in your class.

On Moodle you can:



see the plan for the course, the individual teaching sessions and homework


see teaching materials including extra materials such as videos


communicate with your teacher and your fellow students


follow up and catch up on lessons missed if you are absent during the course


There is a maximum of 16 students in this class.