B2.2 Business English Communication
Start
Wednesday February 22
Reduced price

DKK 2,425
Start
22.02.2023
Period
22.02.2023 to 29.03.2023
Lessons
18
Class no.
3026-23
Teacher
MA Lakambini Sitoy

Location
Borgergade 12, 1. sal
Room
117
Time
Wed 14:00 - 16:30

Price
DKK 2,535
Reduced price
DKK 2,425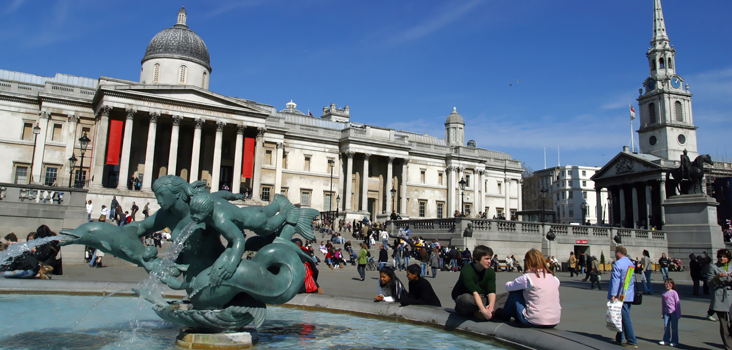 Develop your English language skills for the workplace
This course is for you if you are already a competent user of English, but you want to develop your speaking and writing skills further in connection with your work. You will have the opportunity to focus on the areas in which you feel you need the most training. The goal of the course is that you improve your skills further and become confident when communicating in English so you are better able to handle the challenges of your job.

Each week, we will focus on key aspects of English for the workplace such as:



Diplomatic vs direct language in writing


Formal and informal language


Handling interruptions, arguments and questions during meetings


Replying to tough questions during presentations or interviews


Short messaging vs emails vs letters


Exchanging pleasantries as a part of networking


Vocabulary building


We will use communicative tasks to practise the English skills needed to be effective in common workplace scenarios such as:
Talking about what you do
Making short presentations
Asking for clarification
Presenting ideas, giving opinions and arriving at a consensus
The course is not based on a course book. Instead your teacher will provide all the teaching material, which is taken from a variety of interesting and relevant sources and is included in the price. Throughout the course, you will have the opportunity to share your opinions and ideas with your fellow students. You will develop your skills in a relaxed and friendly environment to help you succeed in the workplace.
Overview of the course layout and material
You will receive access to our online digital platform, Moodle. Moodle provides a comprehensive overview of the entire course. You will also be able to contact your classmates and discuss the activities taking place in your class.
On Moodle you can:


see the plan for the course, the individual teaching sessions and homework


see teaching materials including extra materials such as videos


communicate with your teacher and your fellow students


follow up and catch up on lessons missed if you are absent during the course


There is a maximum of 10 students in this class.