C1.2 Business English Communication
Start
Wednesday February 15
Reduced price

DKK 2,880
Start
15.02.2023
Period
15.02.2023 to 22.03.2023
Lessons
18
Class no.
3045-23
Teacher
MA Wynn Stewart

Location
Gothersgade 14, 1. sal
Room
106A
Time
Wed 18:00 - 20:30

Price
DKK 2,990
Reduced price
DKK 2,880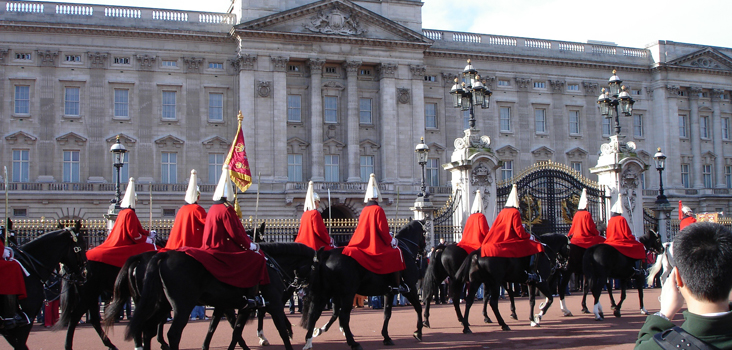 Fine-tune your English language skills for the workplace
This course is for you if you have already mastered English at a high level, but would like to fine-tune your business English further so you become even better and more skilful at avoiding misunderstandings.

Therefore, we focus on high-level skills, such as speaking clear and fluent English during business meetings, while on the telephone and when making presentations at work.

We also work on understanding everyday business terms, common expressions and phrasal verbs.
In addition, correct pronunciation will be emphasized, as well as the accurate use of appropriate language style in business e-mails.

For written assignments, you will have the chance to practise writing formal letters and emails for which you will receive feedback from your teacher.

Teaching material
The course is not based on a course book. Instead your teacher will provide all the teaching material, which is taken from a variety of interesting and relevant sources and is included in the price. Throughout the course, you will have the opportunity to share your opinions and ideas with your fellow students. You will develop your skills in a relaxed and friendly environment to help you succeed in the workplace.

Overview of the course layout and material
You will receive access to our online digital platform, Moodle. Moodle provides a comprehensive overview of the entire course. You will also be able to contact your classmates and discuss the activities taking place in your class.

On Moodle you can:



see the plan for the course, the individual teaching sessions and homework


see teaching materials including extra materials such as videos


communicate with your teacher and your fellow students


follow up and catch up on lessons missed if you are absent during the course


There is a maximum of 8 students in this class.