A2 Elementary Conversation for Fluency
Reduced price

DKK 2,770
Start
24.05.2023
Period
24.05.2023 to 30.06.2023
Lessons
30
Course no.:
4005-23
Teacher
CELTA Mavis Graham

Location
Borgergade 12, 1. sal
Room
115
Time
Wed 10:00 - 12:10
Fri 10:00 - 12:10

Price
DKK 2,950
Reduced price
DKK 2,770
Time
Wed 10:00 - 12:10
Fri 10:00 - 12:10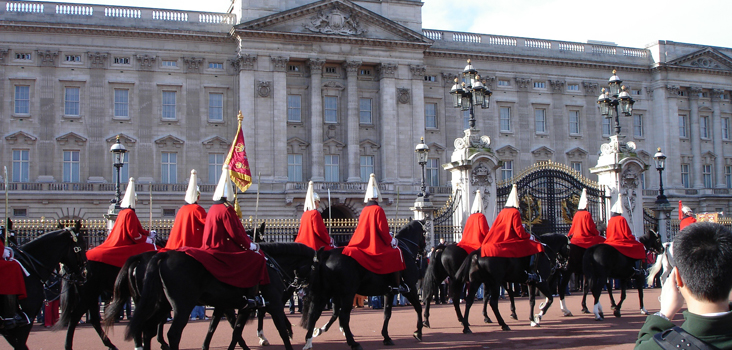 Spoken English with a focus on pronunciation
Would you like to broaden your vocabulary and, at the same time, learn to pronounce the words correctly? If so, then this is the course for you.
The course is designed to encourage you to talk as much as possible.

You will learn many new words to help you confidently discuss things like:

Where you live
What you eat
What you experience in your daily life
Where you have travelled
You and your fellow students will practise and develop your English through role-plays and exercises, which strengthen your ability to have a conversation. Discussions will be based on, amongst other things, pictures, texts, video clips and audio files, on subjects from travel to food. For example, you could talk about where you would like to travel, or what your opinion is about a topic taken from the news.
Preparation time: approx. 1-2 hours.
We will use teaching material that has been specially selected based on your and the other students' interests and needs. Specific grammar will only be studied if several students need it. The focus is on helping you to hold a fluent conversation in English.
Overview of the course layout and material
You will receive access to our online digital platform, Moodle. Moodle provides a comprehensive overview of the entire course. You will also be able to contact your classmates and discuss the activities taking place in your class.
On Moodle you can:


see the plan for the course, the individual teaching sessions and homework


see teaching materials including extra materials such as videos


communicate with your teacher and your fellow students


follow up and catch up on lessons missed if you are absent during the course


There is a maximum of 14 students in this class.