C1 Cambridge Advanced exam preparation
Reduced price

DKK 2,335
Start
23.05.2023
Period
23.05.2023 to 20.06.2023
Lessons
20
Class no.
4023-23
Teacher
TESOL, PhD Stuart Wright

Location
Vognmagergade 8, stuen
Room
V023
Time
Tue 17:00 - 20:30

Price
DKK 2,455
Reduced price
DKK 2,335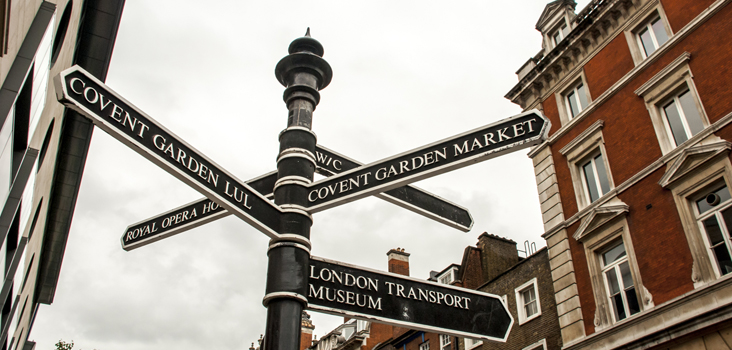 Maximise your chances of passing the C1 Advanced Cambridge exam!
Taught by Cambridge speaking examiners and invigilators, this short intensive course will give you essential hints and tips to ensure that you are well prepared for the Cambridge Advanced Exam.

Passing the Cambridge Advanced Exam is often necessary to study courses in English at university. Unlike the IELTS and TOEFL exams, which only last for two years, a Cambridge C1 advanced certificate lasts for a lifetime.

Each of the five sessions of the course focuses on a specific exam part:



Session 1 Writing


Session 2 Reading and Use of English


Session 3 Listening


Session 4 Speaking


Session 5 Review and exam practicalities


You will have the opportunity to practise your writing by answering three previous writing exam questions for which you will receive detailed feedback from your teachers. This will ensure you are ready for the writing exam and will also give your teacher an insight into any grammatical problems you may need help with.
You should expect 2-4 hours of preparation each week, which includes the written assignments.
On this course, you will complete unit 1-5 in the Cambridge Compact Advanced book, which is full of authentic exam tasks plus exercises that are designed to maximise your performance in the actual exam.
Please note that this course requires a confirmed start level of C1. To find your current level, please take our free online test: studieskolen.dk/en/language-test
Studieskolen is the only test centre in Denmark that is allowed to arrange the Cambridge English exams. When you participate in the course, you will receive a 10% discount on the price of the exam, which is normally 2,495 kr.
Teaching material
Cambridge English: Compact Advanced Second edition Student?s Book with Answers (Cambridge University Press). ISBN 9781107418028
You should buy the book before the start of the course. You can either buy the book online at academicbooks.dk or at their shop:
Academic Books
Øster Farimagsgade 5 A
1353 København K
Overview of the course layout and material
You will receive access to our online digital platform, Moodle. Moodle provides a comprehensive overview of the entire course. You will also be able to contact your classmates and discuss the activities taking place in your class.
On Moodle you can:


see the plan for the course, the individual teaching sessions and homework


see teaching materials including extra materials such as videos


communicate with your teacher and your fellow students


follow up and catch up on lessons missed if you are absent during the course


Preparation time: approx. 1-2 hours.
There is a maximum of 14 students in this class.