C1 Intensive grammar brush-up
Reduced price

DKK 2,410
Start
16.06.2023
Period
16.06.2023 to 07.07.2023
Lessons
16
Course no.:
4024-23
Teacher
MA Wynn Stewart

Location
Borgergade 12, 1. sal
Room
123
Time
Fri 09:00 - 12:30

Price
DKK 2,505
Reduced price
DKK 2,410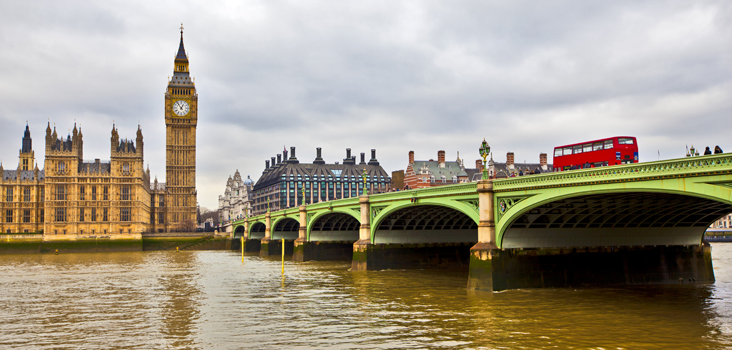 Do you often find yourself in a work situation whereby you begin to doubt the grammatical structures you use? Even though you are able to hold a conversation at an advanced level, you are still unsure about the accuracy of your English. Communicating in business situations is smoother when you have a good understanding of the basic grammatical structures. This in turn increases your level of confidence and the clarity of your message.

If you would like your grammar skills to get a brush-up, this 4-week course will give you a chance to review the main structures and clear up any uncertainties you may have.

On this C1 advanced class, we will cover amongst other things the use of prepositions, mixed conditionals, verb patterns, the present perfect simple and continuous, conjunctions and modal verbs. Each lesson will include grammar explanations, exercises, pair work and practice of new structures. Homework will include grammar exercises and reinforcement of work done in class.

You do not need to buy a book for the course. All the material will be selected according to your and the other students' needs and is included in the price.

Practical information
You will have access to our online learning platform, Moodle, where you will find the course plan, teaching material, homework and other useful online resources for learning English, which your teacher has selected for you and your class. Via Moodle, you can also communicate with your teacher and fellow students.
There is a maximum of 8 students in the class . Small classes mean that your teacher has more time to help you personally during each lesson.

Preparation time: 1-2 hours per week.