Everyday English - ONLINE
Start
20.03.2023
Lessons
0
Test no.:
4091-23
Location
online
Price
DKK 10,500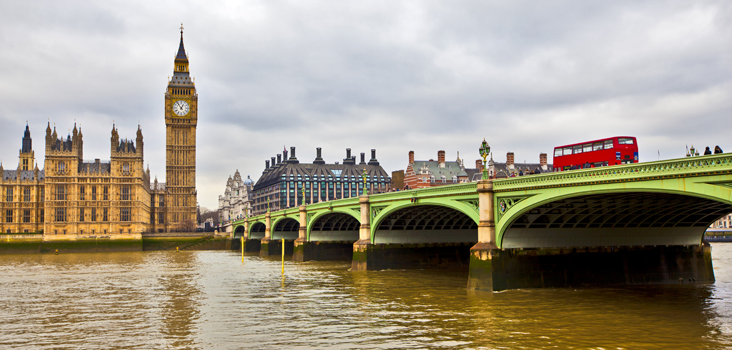 Fully Flexible Online Course - Everyday English, all levels

Do you want the flexibility to study English at any time and from anywhere?
Do you want a course that can be arranged to fit around your busy schedule?
Do you want to choose the language skills that are most suited to your needs
If so, this is the course for you!

This online course is a mix of online self-study and face-to-face conversation lessons with your course instructor at Studieskolen or online. You decide! The topics discussed in the conversation lessons are according to your requirements. After the agreed period with your instructor has ended, you will still have access to the online course for 18 months from the start date. The course covers 120 hours of study.

You can choose to improve all your skills: speaking, reading, writing, listening, pronunciation and grammar, or just select the ones you need. There are plenty of written exercises for those who wish to practise grammar. Depending on your level, you will learn how to: improve your social skills, talk about family and food, describe people and places, make small talk, discuss news topics, have effective debates and develop your skills in many other areas.

The online self-study course has clear instructions for each task, video clips to help you along the way and a function to check your answers. You can also hear how to pronounce words correctly and record your own voice. Your course instructor will be available to help you when needed, but you can check your own progress.

A total of 12 face-to-face conversation lessons with your instructor are included in this course, or you can choose to have only 10 conversation lessons plus correction feedback to some of your writing assignments. At the face-to-face meetings, you can further improve your speaking skills by practising what you have learned and by using new vocabulary prepared by your instructor that is relevant to you.

When you register, you must take our online placement test and let us know once you have completed it. Then your course instructor will contact you to arrange an online meeting to discuss your requirements, agree on your level and introduce you to your online self-study course which should start immediately.


Fleksibelt onlinekursus - Everyday English - på alle niveauer

Ønsker du fleksibilitet, så du kan lære engelsk, når og hvor det passer dig bedst?
Ønsker du et kursus, der kan tilrettelægges, så det passer ind i din travle hverdag?
Ønsker du at fokusere på de sprogfærdigheder, du har mest brug for?
Så er dette kursus noget for dig!

Kurset er en blanding af online selvstudium og nogle møder, hvor der er fokus på samtale med din underviser, enten ansigt til ansigt på Studieskolen eller på Zoom. Det bestemmer du! De emner, I diskuterer i samtaletimerne, er udvalgt efter dine personlige behov. Efter forløbet vil du fortsat have adgang til onlinekurset i 18 måneder fra datoen for kursets start.

Du kan vælge at forbedre alle færdigheder (tale-, læse-, skrive-, lytte-, udtale- og grammatikfærdigheder), eller du kan vælge dem, du har behov for. Afhængigt af dit niveau lærer du at præsentere dig selv, tale om familie og mad, beskrive mennesker og steder, give instruktioner, smalltalke, diskutere aktuelle emner og deltage aktivt i debatter.

Onlinedelen af kurset følger et struktureret digitalt kursussystem. Du får klare instrukser inden hver opgave, der er videoklip, der hjælper dig på vej, og du kan tjekke dine svar. Du kan også høre, hvordan du skal udtale ord, og du kan optage din egen stemme. Dine opgaver bliver automatisk rettet, og din underviser følger dit arbejde på sidelinjen.

Der er i alt 12 samtaletimer (a 45 minutter) med din underviser inkluderet i dette kursus. Du kan også vælge at få 10 samtaletimer plus rettelseskommentarer på nogle af dine skriftlige opgaver. Når du mødes med din underviser, kan du forbedre dine talefærdigheder endnu mere ved at øve det, du har lært, og ved at bruge nyt ordforråd, som din underviser har forberedt, og som er relevant for dig.

Når du tilmelder dig, skal du tage vores niveautest og give os besked, så snart du har taget den. Herefter bliver du kontaktet af din underviser, så I kan aftale et onlinemøde, hvor I taler om dine behov, endeligt fastlægger dit niveau, og hvor du bliver introduceret til selvstudiet online, som du straks kan gå i gang med.