B2 English Conversation Brush-up - One Week
Reduced price

DKK 2,315
Start
07.08.2023
Period
07.08.2023 to 11.08.2023
Lessons
25
Course no.:
5011-23
Teacher
CELTA Diana Elvie Christensen

Location
Borgergade 12, 1. sal
Room
112
Time
Mon 10:00 - 14:25
Tue 10:00 - 14:25
Wed 10:00 - 14:25
Thu 10:00 - 14:25
Fri 10:00 - 14:25

Price
DKK 2,465
Reduced price
DKK 2,315
Time
Mon 10:00 - 14:25
Tue 10:00 - 14:25
Wed 10:00 - 14:25
Thu 10:00 - 14:25
Fri 10:00 - 14:25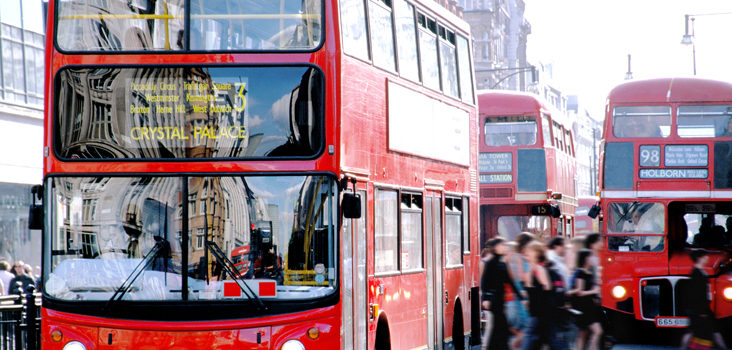 Would you like your English to get a brush up?
On this course, you get a chance to practise and fine-tune your English vocabulary, grammar and conversation skills. You also gain more confidence in speaking and understanding English by discussing current events from articles and video clips.

Teaching material
Course material will be handed out in class or provided electronically via our learning platform Moodle and is included in the price

Overview of the course layout and material
You will receive access to our online digital platform, Moodle. Moodle provides a comprehensive overview of the entire course. You will also be able to contact your classmates and discuss the activities taking place in your class.

On Moodle you can:



see the plan for the course, the individual teaching sessions and homework


see teaching materials including extra materials such as videos


communicate with your teacher and your fellow students


follow up and catch up on lessons missed if you are absent during the course


There is a maximum of 14 students in this class.