C1 Advanced Conversation & Writing
Reduced price

DKK 2,120
Start
30.03.2023
Period
30.03.2023 to 01.06.2023
Lessons
24
Class no.
B3046-23
Teacher
MA Lakambini Sitoy

Location
Gothersgade 14, 1. sal
Room
106A
Time
Thu 17:15 - 19:45

Price
DKK 2,265
Reduced price
DKK 2,120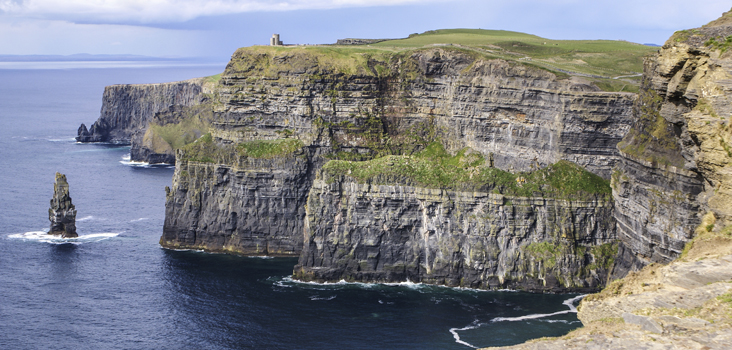 Fine-tune your speaking and writing skills
This course is for you if you are already an advanced English student, but you would like to develop your English speaking and writing skills even further. Perhaps you haven't used your English for a while and you lack confidence and/or need a brush up. On this course, you will improve your spoken fluency by discussing thought-provoking news stories taken from leading current affairs publications supplemented by YouTube excerpts to inspire debate.

The topics we discuss include the environment, sustainable diet, health, gender equality, art and travel & tourism.

In each lesson, we focus on broadening your vocabulary and improving your pronunciation through, for example, studying syllables and word stress, prefixes and suffixes and the definitions of new words.

Three written assignments will be set for homework. These will be discursive essays based on the topics discussed in the lessons. We focus on how to structure your writing and you receive extensive feedback from your teacher on grammar, spelling and style. Additional homework will be in the form of advanced vocabulary exercises.

This is not a grammar course, so your teacher will give you relatively brief explanations about grammatical mistakes, although extra material that focuses on identified mistakes can be provided for homework.

Some lessons are based on role-plays, where you work together in groups to solve a particular task. These fun lessons have been developed by the teachers to get you to talk together as much as possible.

Teaching material
You don't need to buy a book for this course. Your teacher will select suitable material, which is included in the price. You will join a course that started in February. There are 8 weeks left on this part of the course. You will meet once a week for 3 lessons.

Overview of the course layout and material
You will receive access to our online digital platform, Moodle. Moodle provides a comprehensive overview of the entire course. You will also be able to contact your classmates and discuss the activities taking place in your class.

On Moodle you can:



see the plan for the course, the individual teaching sessions and homework


see teaching materials including extra materials such as videos


communicate with your teacher and your fellow students


follow up and catch up on lessons missed if you are absent during the course


Preparation time: approx. 1-2 hours including the written assignments.
There is a maximum of 16 students in this class.