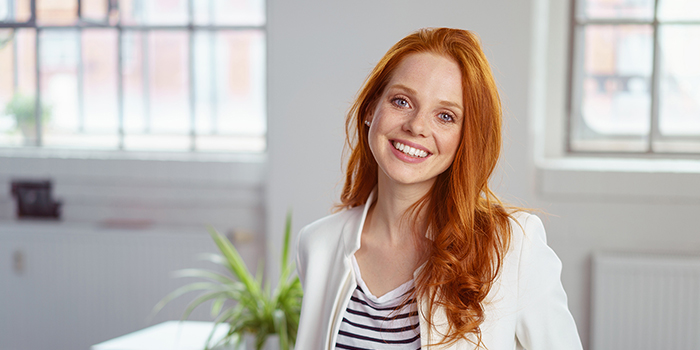 It is completely possible to live and work in Denmark without knowing anything about the Danish language. But that way you miss a lot. When you start our Danish course for beginners, you open up a doorway to deeper relations, more culture and the possibility to put down roots in Denmark more. You might even land your dream job.
Once you complete Danish for beginners, you will have learnt to:
communicate on a basic level
provide simple information about yourself, your family and your work
talk in present, past and future tense
understand the structure of Danish language
speak some Danish while doing things like shopping and visiting restaurants
read and write simple sentences related to everyday topics
have a little chat with a colleague by the coffee machine
Are you several colleagues wishing to learn together?
We provide 1:1 teaching as well as teaching in small groups, if you have co-workers who are also beginners wanting to learn Danish.