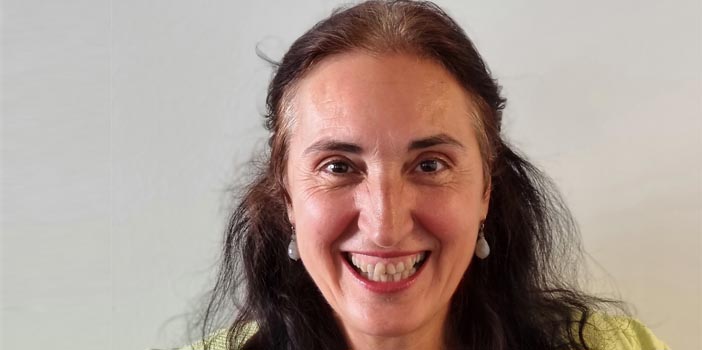 Dragana recommends:

Do you have a favourite place in Copenhagen?
"I am the Serbian Dane and I have lived in Denmark for a little over 30 years. I am very curious of different cultures and I love diversity. Copenhagen offers exactly that, an opportunity to meet many people from different places around the world.
To me, as a neighbourhood, Islands Brygge is almost an oasis in the city, and it is especially worth visiting in the summer. I also love the many free outdoors dance events in Fælledparken as well as on 'Bryggen' (Islands Brygge).
I am a very active participant in the dance scene and I recommend World Dance Academy. They offer dance classes for children, teenagers and adults alike. As a 'new Dane' myself, I think the best way to integrate into society is by being active in different clubs or associations, and I have chosen to be a part of the dance scene around samba, latino and African dances.
All are welcome!"