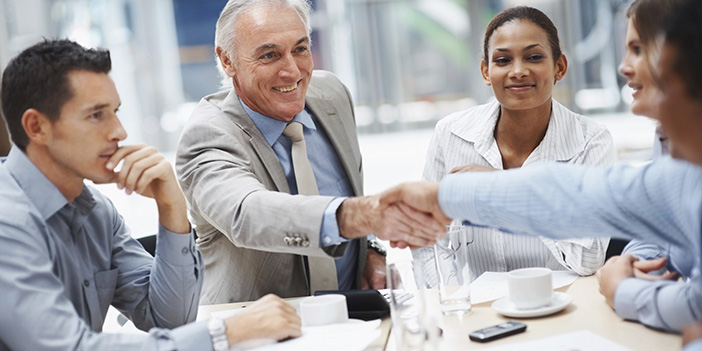 Target group
This course is designed for financial professionals working in an international environment. If you work as an accountant, or as a mid-level manager for a bank or financial institution, this course is for you.

Course content
This is an intensive, in-depth course that prepares you to handle all aspects of your finance-related duties in English. We cover:
Financial reporting
Holding shareholder meetings
Writing and announcing financial results
Handling financial negotiations
Addressing the media
The course utilises role plays, case studies, group discussions and presentations in order to take participants through the English-speaking world of finance. In order to ensure content which is relevant to the participants, each course is tailored to the individual participants' experience. Participants will get an extensive exposure to financial vocabulary and be able to use the correct terms at a high level by the time the course is completed.

Course result
Participants will:
perfect their skills in presenting financial reports and discussing financial results in English
increase their confidence when dealing with colleagues, clients and business partners in English
improve their written, spoken and reading English language skills in a variety of financial contexts
expand their knowledge of financial terminology
develop their ability to clearly and effectively communicate complex financial subjects in English.
Course format
Courses can be held at our offices on Borgergade or on the company's premises.