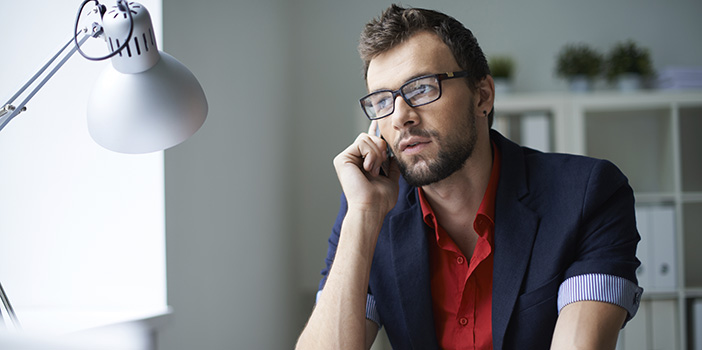 Target group
This course is designed for Personal Assistants (PAs) and Secretaries who need to improve their English skills in order to work more effectively in an international environment.

Course content
In today's business world, more and more companies operate internationally. This places a unique demand on PAs and Secretaries to be able to use English to communicate effectively with a wide range of stakeholders. This course will take a look at the PA/Secretary role and highlight the specific areas that demand a high level of English, and through a combination of language theory, vocabulary development, listening practice and role plays, help participants strengthen their language skills in the areas needed to do their jobs.

Specifically, we will focus on:
how to deal with visitors, including practising appropriate greetings and mastering small talk
how to communicate effectively when writing emails, letters, reports and meeting minutes
how to speak clearly when taking telephone calls, as well as how to listen with the purpose of taking notes and messages.
Within these main areas we will also highlight the related vocabulary, pronunciation and grammar skills necessary to carry out these duties.

Course result
At the end of the course, you will:
improve your English language skills in areas relevant to your role
increase your confidence when using English with visitors, clients and colleagues
perfect your skills in English so as to be more effective and efficient in your job.
Course format
These courses can be offered on your company's premises or at our offices on Borgergade.