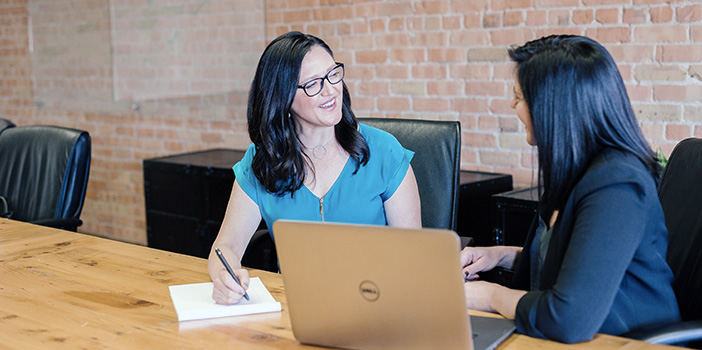 Target group
English for the Public Sector is aimed at civil servants who interact directly with the public. This could be, for example, caseworkers, job center receptions, city hall workers etc.

Course content
The course will take as a starting point the participants' language level, their professional needs and the requirements of the agency regarding the employees' language skills. The course will serve to develop the language skills with the area decided upon by the participants and the instructor, e.g.:
Explaining the application procedures for benefits
Dealing with questions regarding employment possibilities, subsidized housing, child support, etc.
Writing official letters to citizens.
Developing vocabulary lists within the certain area of public service.
Course goal
Be able to clearly explain procedures to citizens
Be able to write clear, straightforward emails and instructions
To discuss problems and solutions on the telephone as well as face-to-face
Course format
The course can be arranged for a group or an individual and can take place either at your company or at Studieskolen's premises on Borgergade.

To ensure consistent results, we recommend a course of 30 lessons (a lesson is 45 minutes) which would run once a week for 2-3 lessons.