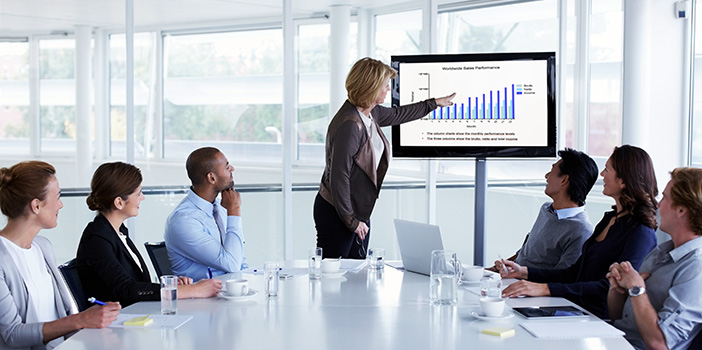 Target group
Insurance English is aimed at anyone who needs to discuss insurance issues - either orally or in writing - to customers or colleagues. This could be private insurance salespeople, corporate insurance advisors, pension advisors, risk managers etc.

Course content
The course will take as a starting point the participants' language level, their professional needs and the requirements from the company regarding the employees' language skills. The course will serve to develop the language skills within the area decided upon by the participants and the instructor, e.g.:
Discussing and advising on pension schemes
Writing, reviewing and renewing insurance policies
Writing letters to customers regarding premiums, payments, claims etc.
Developing vocabulary lists
Course goal
To be able to use appropriate expressions related to insurance
To communicate in a professional manner with customers, colleagues and counterparts from other countries
To discuss insurance issues with precision and confidence
Course format
The course can be arranged for a group or an individual and can take place either at your company or at Studieskolen's premises on Borgergade.

To ensure consistent results, we recommend a course of 30 lessons (a lesson is 45 minutes) which would run once a week for 2-3 lessons.