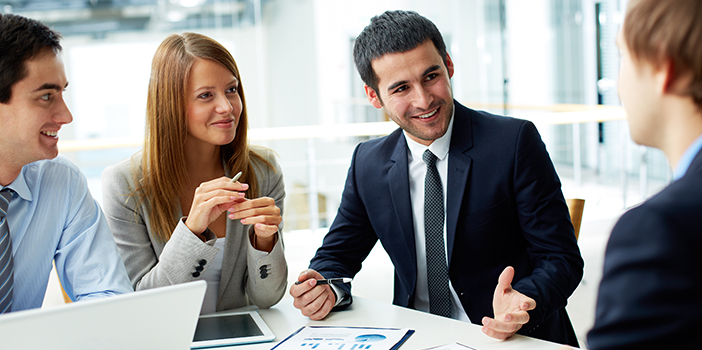 Legal English is intended for anyone who needs to increase their proficiency in legal English so that they can express themselves correctly, accurately and fluently in the legal field, whether public, private or as a professional.

Content
The course is based on the language level of the participants, their professional needs and demands made on participants in the workplace. The course will develop a linguistic competence within specific areas defined by the participants in collaboration with the teacher.

Examples of topics
Training in legal terminology
Stylistic characteristics of legal English
Preparation of legal texts in English
Preparation of functional glossaries
Grammar and pronunciation as necessary
Course result
You can use the correct legal terms in English
You can express yourself more accurately and with greater confidence
You can understand and formulate legal texts in English
You can communicate appropriately with colleagues, collaborators and the public
Course Format
The Legal English course can be offered in a variety of formats and set-ups. We can provide internal classes on location or offer individual instruction
To ensure a consistent boost in competency, we recommend a course of 30 lessons of 45 minutes all in all, which will be conuctet with two or three lessons per week.
The course can be held on the company's premises or in Studieskolen's classrooms on Borgergade.

The tutors
Our teachers in legal English are specialized language teachers with special expertise in law.