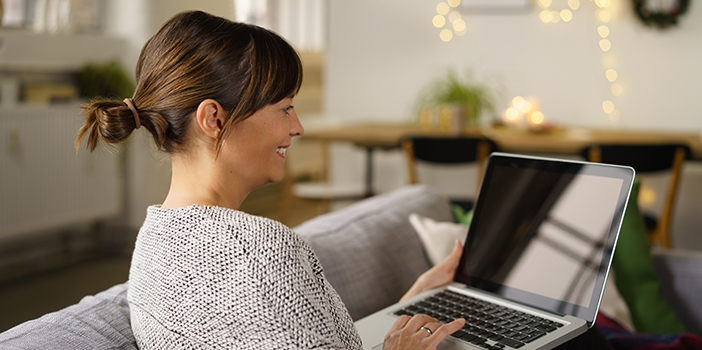 Target group
Technical English is aimed at anyone who needs to improve their technical English in a given area. This could be, for example, engineers, laboratory personnel, or employees who work with IT, electronics etc.

Course content
The course will take as a starting point the participants' language level, their professional needs and the requirements from the company regarding the employees' language skills. The course will serve to develop the language skills within the area decided upon by the participants and the instructor, e.g.:
Practicing technical terms
Recognizing and using the stylistic characteristics of technical English
Writing manuals
Developing usable vocabulary lists
Practicing the necessary grammar and pronunciation
Course goal
To be able to use the appropriate technical expressions
To express oneself with precision and confidence
To communicate suitably with colleagues, customers and business partners
Course format
The course can be arranged for a group or an individual and can take place either at your company or at Studieskolen's premises on Borgergade.

To ensure consistent results, we recommend a course of 30 lessons (a lesson is 45 minutes) which would run over a period of 15 weeks. In addition to classroom time, the participants will be expected to use an equal amount of time on homework assignments.