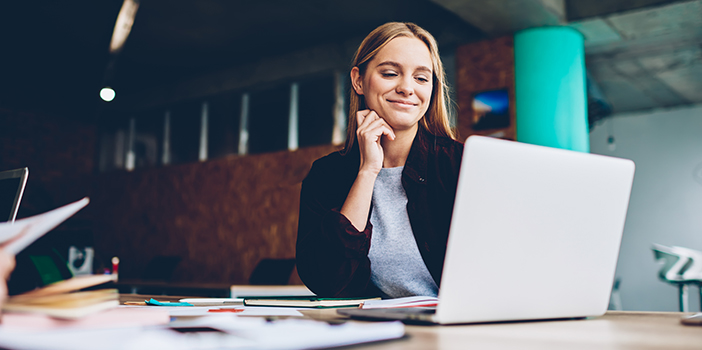 Target group
Writing in English is aimed at anyone who needs to improve their writing skills in a given area. This could be, for example, secretaries, receptionists, technical report writers, MBA students, or anyone else who needs to communicate in writing.

Course content
The course will take as a starting point the participants' level of ability to write in English and their particular needs for the type of documents they are required to write for their company. The course will serve to develop the writing skills decided on by the participants and the instructor, e.g.:
Learning and using standard terms for emails
Recognizing and being able to use formal and informal language appropriately
Using correct punctuation
Eliminating wordiness
Writing clear sentences, paragraphs and whole reports
Course goal
To write clear, straightforward, yet diplomatic, messages or emails
To write appropriately for business, technical or academic reasons
To recognize and repair common problems in sentence and paragraph structures
Course format
The course can be arranged for a group or an individual and can take place either at your company or at Studieskolen's premises on Borgergade.

To ensure consistent results, we recommend a course of 30 lessons (a lesson is 45 minutes) which would run over a period of 10-15 weeks.