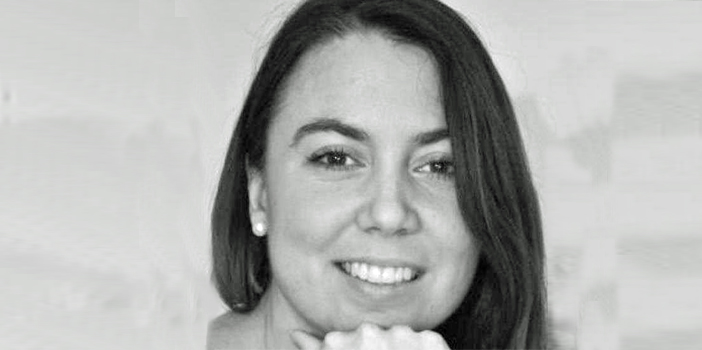 What are your favourite places in or outside of Copenhagen?

"My favourite place in Copenhagen is Langelinieparken. Here, you can sit and look out over the water. My favourite place outside of Copenhagen is the island of Møn, which has wonderfully beautiful nature."
What Danish musicians or artists are you fond of?

"I love listening to all kinds of music, but I have a particular passion for Spanish – especially Latin American – music! My favourite Danish musician is Mads Langer, who has a fantastic voice.
I am fascinated by many painters such as Picasso, but my favourite is my father Mogens Krüger, who has been painting stunning paintings through the last 55 years."