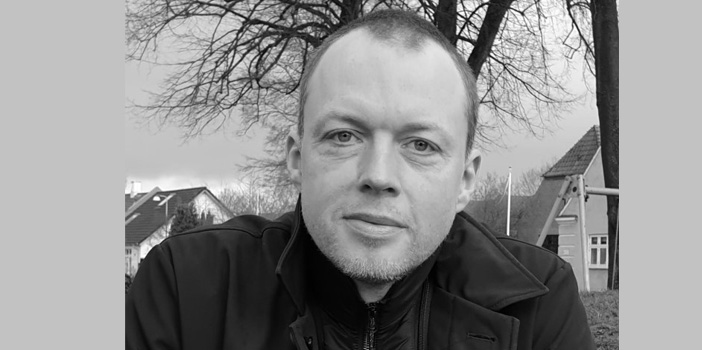 Favourite writer / book
"Henrik Pontoppidan writes most beautifully and thinks most deeply. I'd also like to make a push for a forgotten classic, Hans Egede Schack's "Phantasterne" from 1857. It is a thoroughly charming novel about not letting facts get in your way."

Favourite place in Copenhagen

"More escapism! A brown plush seat in Husets Biograf (on Magstræde) was the place from where my youthful eyes were opened to films by people such as Jim Jarmusch and Aki Kaurismäki. Underground and cosmopolitan vibes: just how Copenhagen should be. Today the cinema and Huset are still alive and well – as far as I know – on Rådhusstræde."