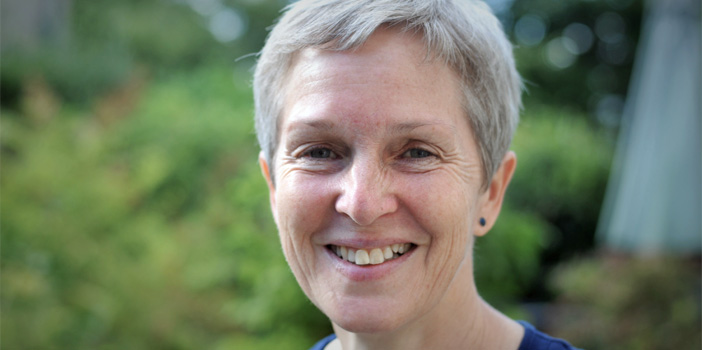 Do you have a favourite place in Copenhagen?

"One of my favourite areas in Copenhagen is Vesterbro, especially the area around Istedgade, Enghave Plads and Dybbølsgade. It has a lively and relaxed atmosphere, small, interesting shops and good cafes. Metro stations are often not very welcoming, but the area around the Enghave Plads metro station has become a place where locals hang out in the summer. Even though Vesterbro has become more fashionable in the last few years, I still think the area has a nice variety of residents."
Who is your favourite Danish musician?

"I'd like to recommend an album by one of Denmark's most well-loved and popular musicians, and that is Kim Larsen's first solo album 'Værsgo' from 1973. I still find it worth listening to. Kim Larsen died in 2018, but his music is still much loved and 'Værsgo' is even in the Danish Culture Canon."