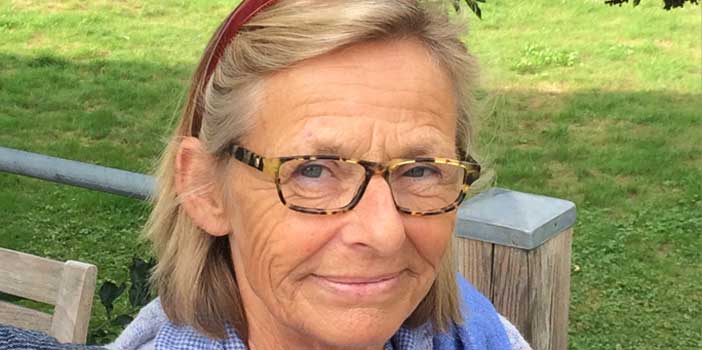 Your free favorite place in Copenhagen

"Kalvebod Fælled. It is easy to get to by metro, and it is the perfect place for walking, running and cycling. The scenery is beautiful and there is a nice café.
You can find a good map of the area here."


Your favorite music

"Nephew is one of my favorite bands. I especially like the music video "Vesterhav" (North Sea), because I love the North Sea, and the song fits well with the North Sea, and
the video has some great pictures from there."

Your favorite bridge in Copenhagen

"I love Inderhavnsbroen from Nyhavn to Christianshavn. There is a nice view from the bridge, and then it is fun that you can get directly from the city centre to Christianshavn."