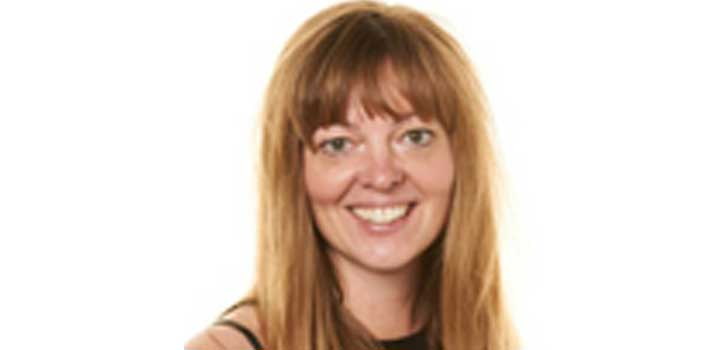 "Amager has always been something very special to me, and especially Dragør! Dragør is a good place to go if you want to go for a walk by the sea or relax. You can sit in peace and quiet on a bench or at a café looking out over the little cozy harbor while listening to the cries of the seagulls and letting your thoughts drift. There is plenty of atmosphere, and if you don't know what Danish "hygge" means, you should go to Dragør. You can also see the bridge that connects Denmark and Sweden. Maybe you already know the Danish-Swedish TV series "The Bridge" - it is more creepy than "hyggelig".
If you are in the area anyway, you could go to the legendary Flyvergrill at Copenhagen Airport! Here, planes from all over the world take off and land right in front of you, and the atmosphere is very special. There are both professionals with large telephoto lenses and ordinary families who just think it's fun to see the planes close up.
Of course you can also find many exciting places in the centre of Copenhagen. Assistens Kirkegård (a cemetery) in Nørrebro (behind the long yellow walls) is a really interesting place. But be aware that Copenhageners use the cemetery more as a park than a cemetery, otherwise you may be surprised. Here you can find many tombs where famous Danes are burried, among others Hans Christian Andersen, Søren Kierkegaard, Niels Bohr and the singer Natasja, who died very young.
And if the Danish summer (by a miracle!) does not consist of too much rain, there are a huge number of good - and free - events in the parks and squares, such as music, film screenings, summer dance in Fælledparken, where you can get free dance lessons in different styles, etc. - you name it!
Enjoy."