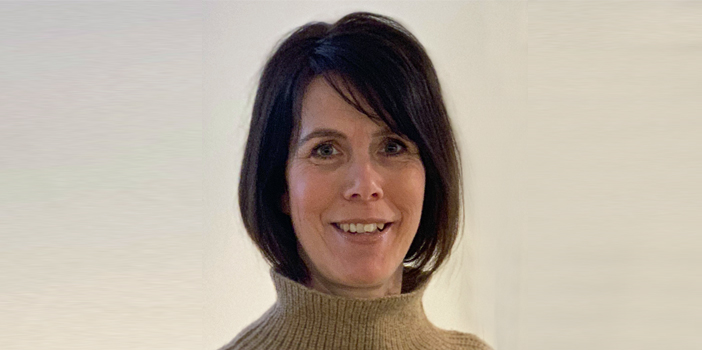 Do you have a favourite café in Copenhagen?
I love this little place called La Banchina. It's on Refshaleøen and looks like a shed but it's wonderful. They serve simple – but delicious – food, and in the summertime, you can sit on the pier and watch people sailing by. You can also go in the water from the pier and use the little sauna afterwards. It's at its best in the summertime, but also charming in the rain.
Is there a cultural experience you'd like to recommend?
The Royal Danish Ballet is one of the best ballet companies in the world. If you have even the slightest interest in ballet then I think you should see one of their performances. They dance in Gamle Scene at Kgs. Nytorv. Simply experiencing the beautiful old theatre is wonderful, and on top of that you get world-class dancing.
If watching an entire performance is too much for you, it's sometimes possible to see the dancers do their morning practice on weekends. Entrance is free, and you can drink a cup of coffee while you watch the skillful dancers and sense the atmosphere in the theatre.