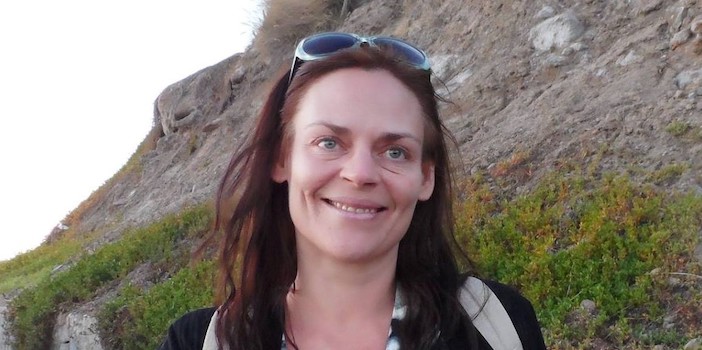 What is your favourite place in Copenhagen?

"My absolute favourite place in Copenhagen is the area around the fortifications on Christianshavn and Amager Strand. I often take a walk where I start on the fortification by Christmas Møllers Plads and walk along the allotments to Kløvermarken. From there you have a good view of the towers of the city. After that I walk along the little beaches to the small harbour "Sundby sejl". I like the little beaches because they have grass lawns where you can sit and eat and talk or just gaze at the sea - and jump in it, of course! The small harbour has a super nice atmosphere - there is even a cheap restaurant."
Who is your favourite Danish writer?

"I enjoy reading. I have read the Danish writer Kirsten Thorup a lot - and there is plenty to choose from! Her descriptions of time periods, humans and destinies are very pertinent, honest and interesting. She isn't hard to read; perhaps you could start with
Baby
or
Lille Jonna
."