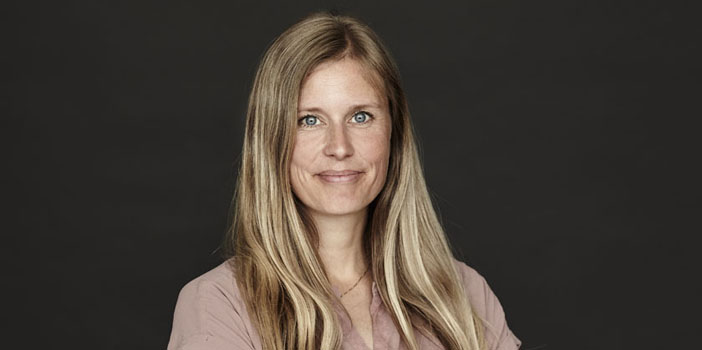 Who is your favourite Danish musician?
"Annika Aakjær is someone I have followed ever since she was the supporting act for Thomas Buttenschøn in 2008. They both have a lot of playfulness, honesty, directness and quirkiness in their lyrics. I appreciate the same kind of honesty in Marie Key and Anne Linnet, whose music I also enjoy listening to. I like Troels Gustavsen's warm voice, and I am fond of listening to Cæcilie Nordby's jazzy numbers – their strength and intensity make a huge impression on me, especially performed live. There are many talented artists.
I sometimes use Danish song lyrics in my Danish classes."

Do you have a favourite place in Copenhagen?
"When the sun is shining, my favourite thing to do is to pack a lunch box and go for a bike ride with no destination. I live by the water and I love biking along the route named Havneringen, where I pass by modern architecture, historical attractions and nature such as by Nokken.
Other favourites include Sydhavnstippen near Valbyparken and the bike path along the water on Kalvebod Fælled and Vestamager that takes you to Sydvestpynten and Kongelunden. I let my thoughts go, listen to the birds, sing loudly and jump in the water. I wonder if you know the 27 kilometer long hiking route called the Amarmino?"