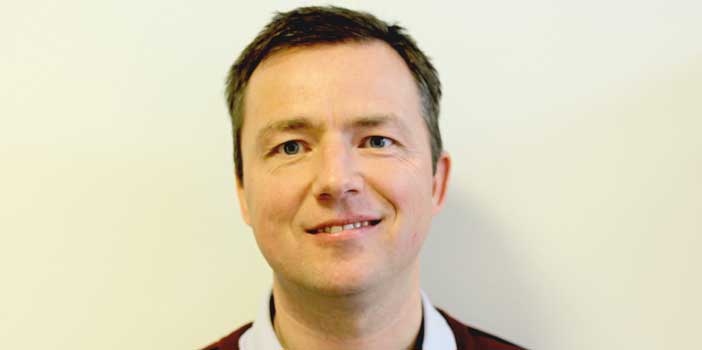 What is your favorite place in Copenhagen and surroundings?
"One of my favorite places is Kalvebod Fælled at Vestamager. I like rugged scenery, and it's a great place to bike, especially when it is not raining and you have the wind in your back 😊 You can also go for a picnic in the summer or visit Naturcenter Amager, which is located in the middle of the area, where there are usually some fun activities for the whole family.
In the winter I like to go to museums or exhibitions. Glyptoteket is a good place to go. In addition to the beautiful sculptures there is a fantastic conservatory with large palm trees and a nice café. From the roof terrace there is also a beautiful view of Tivoli and the rest of the city. Admission is free on Tuesdays!"