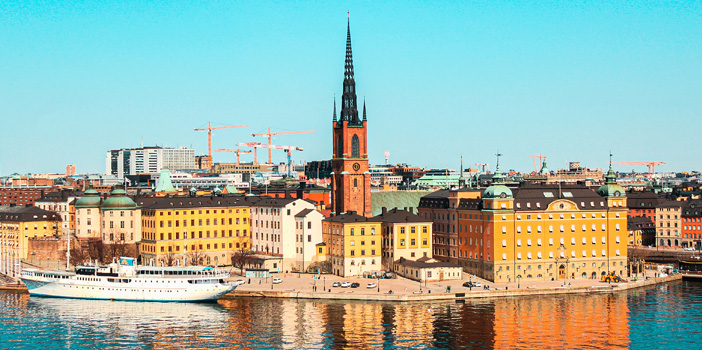 Are you interested in learning Swedish on a course that is taught in English? Then let us know. We would like to offer a course if there is enough interest.

Perhaps your better half is Swedish or you are starting a new job in Malmö. And maybe your native language is English or you are much better at English than at Danish.

The teacher will be Swedish with a thorough knowledge of English.

Please sign up below and we will let you know when we start a course.