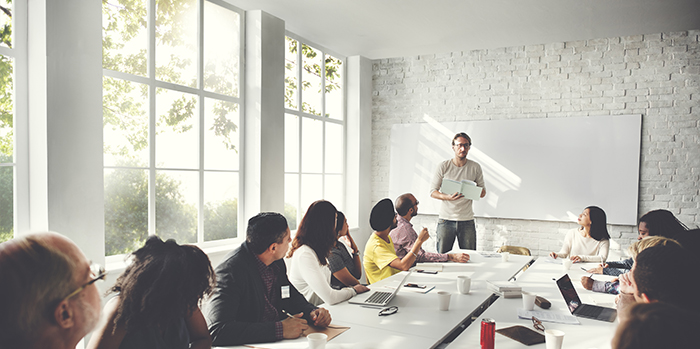 If you work in the academic field, writing precisely, nuanced and without the risk of being misunderstood is crucial. Knowing that your texts are correct gives you and your employer peace of mind. This motivates a need within more and more businesses and organisations for targeted teaching in academic Danish.
How do you get better at writing academic Danish? 

On this course, we will typically work with relevant texts from your work that we use with the permission of your organisation. We practise the following to the level that can be expected from an academic employee:
Vocabulary.
Sentence structure.
Grammar.
Style
Are you several colleagues wanting to learn together?
If you are a group of academic co-workers wishing to improve together, we can structure this course as group classes.