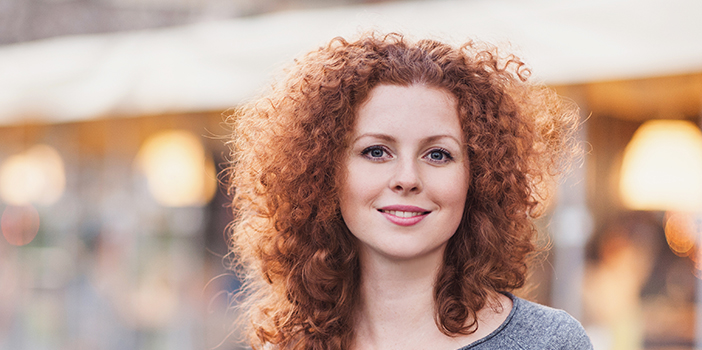 Target group
This course is designed for professionals who already use English in connection with their work, and who want to freshen up their language skills in order to better communicate with English-speaking co-workers and/or business partners.

Course content
The course takes a starting off point in the participants' current level and language needs and is customised to the individuals or group participating in the course. Brush-up courses normally focus on a blend of speaking, reading and listening skills, as well as vocabulary building exercises. Depending on the participants' needs, the course can also include a written English component.

We use a variety of classroom activities to create a dynamic and vibrant learning atmosphere. Participants engage in role playing and negotiation games, all with the goal of using English in a realistic way. We also make use of authentic materials, especially from the participants' own workplace, to ensure that course content is relevant for all involved.

Course results
After the course's conclusion, participants will:
have increased their confidence when using English at work
have substantially expanded their vocabulary
have weeded out grammatical errors
have the ability to express themselves in more complex sentences
have the tools to analyse the correctness of their own expressions
have the tools to maintain and continue their progress
Course format
Brush-up courses are available in a variety of formats. We can form internal company classes or provide individual instruction for 30-40 lessons. The course can be held once or twice a week and participants can choose between two to three lessons a week.

Courses can start up at any time with approximately one week's notice, and can be held on the company's premises or in Studieskolen's classrooms on Borgergade.

Course prices vary according to the contents of the course and the number of participants.