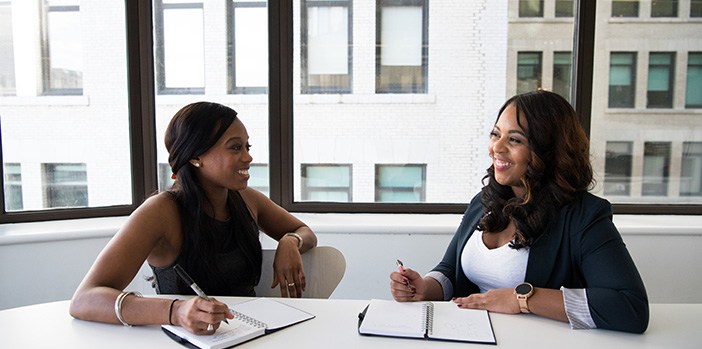 Target group
English Grammar is aimed at anyone who needs a complete brush-up in grammar. This could be anyone from the person who didn't pay attention in grade school English class to the person who speaks English on a daily basis but needs affirmation that he/she uses the language correctly.

Course content
The level of the course will be determined after the participants have completed a comprehensive grammar test. After reviewing the results of the test and talking with the participants, the instructor will decide which areas of grammar will be covered, e.g.:
Verb tenses
Modals
Modifiers
Prepositions
Subject-verb agreement
Word order
Punctuation
Course goal
To recognize and correct grammatical errors in written English
To minimize grammatical errors in spoken English

Course format
The course can be arranged for a group or an individual and can take place either at your company or at Studieskolen's premises on Borgergade.

To ensure consistent results, we recommend a course of 30 lessons (a lesson is 45 minutes) which would run over a period of 15 weeks. In addition to classroom time, the participants will be expected to use an equal amount of time on homework assignments.