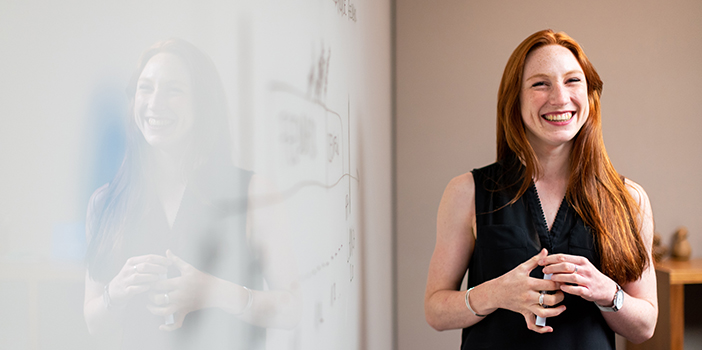 Target group
This course is intended for academic lecturers, instructors and PhD students working within the sciences.

Course content
The purpose of this course is to improve your ability to compose scientific articles in English. Since all good writing begins with a solid foundation in the language, we will use some of the course to build your competencies within the areas of English grammar, spelling and punctuation.

The course will also cover:
Selecting scientific journals for publication
Organising your material
Writing an abstract
Writing professional and scientific articles, discussion papers and reports in scientific English
Writing assignments will be given as homework, and will build on topic areas covered in class, as well as focus on improving basic English academic writing skills. Due to the nature of the course, participants will be expected to do a number of assignments outside of class.

Course result
After this course, you will be able to:
have increased confidence when writing scientific articles in English
write more effectively when producing scientific reports, articles and other written material
address grammatical errors in your own writing
Course format
This course varies in format depending on the needs of the participants. It can be offered over a number of weeks, or as intermittent half-day seminars. Class periods can be held on-location at the participants' work or school, or on our premises at Borgergade.