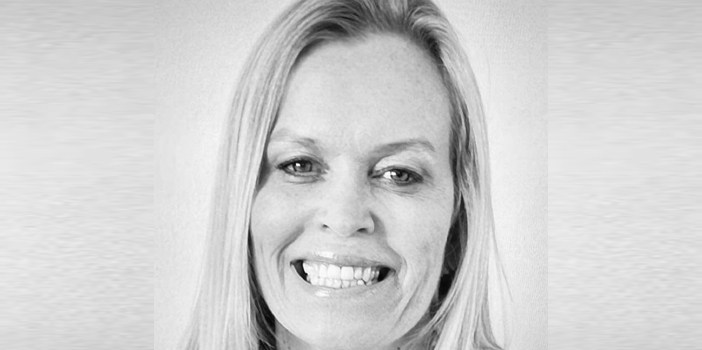 Do you have a favourite place in Copenhagen?

"One of my favourite places in Copenhagen is Fælledparken. I live nearby and visit it every day. It is one of the city's recreational areas, and there is room for exercise, play, contemplation, calm and inspiration. I spent many years living in the Atacama Desert in Chile, so I am extra appreciative of the wide lawns and big trees. I enjoy following the changing seasons in the park. In the summer, one of my favourite places is Dansepladsen ('the dancing square') on the corner of Edel Sauntes Allé and Øster Allé – I love to dance tango and salsa there. In June and July, there is Sommerdans ('summer dance') at the square, and you can get free lessons in many kinds of dance – including Danish folk dance!"
Do you have a favourite place outside of Copenhagen?

"An oasis outside of Copenhagen that I often visit is the art museum Louisiana in Humlebæk. This is a place where art, culture and architecture meet in a harmonious interaction with nature. I like to round off my visits in their cafe, enjoying a cup of coffee and the beautiful view across Øresund to Sweden."