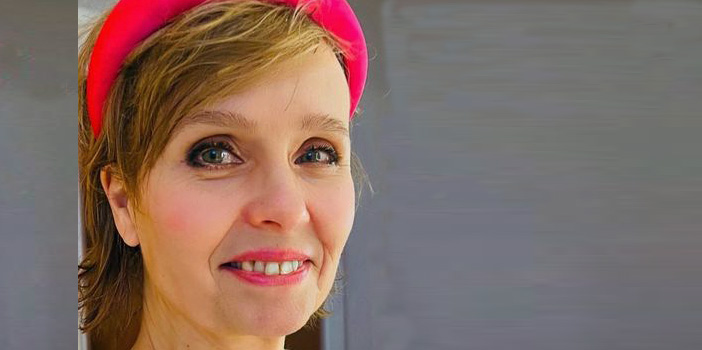 Do you have a favourite place outside of Copenhagen?

"If you love the art museum Louisiana not only for its art but also for its lovely surroundings, then you will also love Rudolph Tegners Museum & Statuepark in Dronningmølle in northern Zealand. The museum houses works by the Danish sculptor Rudolph Tegner. The most beautiful part is the statue park around the museum framed by sky and wild heather and with a view to the sea.
It's about 50 minutes from Copenhagen by car – and a good opportunity to also experience the northern coast of Zealand where many Copenhageners have holiday homes."
Can you recommend a nice excursion?

"A wonderful summer excursion is sailing to Hven from Copenhagen Harbour – and then biking around on the idyllic island which used to be Danish, but is now Swedish. The Danish astronomer Tycho Brahe lived and worked on the island 1576-1597, and you can visit his reconstructed observatory, Stjerneborg.
You can bike the entire island on a day trip, it's about 20 kilometers. There are hardly any cars on the island, and the picturesque paths are more peaceful than Copenhagen's bike paths. A good place to practice for rush our traffic in Copenhagen …
It takes about an hour and a half to sail there, and you can rent bikes right by the harbour on Hven."
Who is your favourite Danish musician?

"The singers Bobo Moreno and Mads Mathias are the closest we get to crooners on Danish soul. If you like Sinatra, Stevie Wonder and classics such as 'Fly Me To the Moon', then don't miss Moreno or Mathias at the next Copenhagen Jazz Festival."