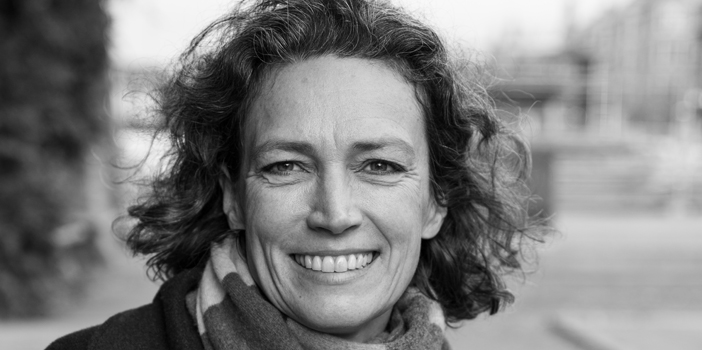 What is your favourite place in Copenhagen?
"I have grown very fond of Sundbyvester Plads on Amager. To many, it's simply the final stop for bus 5C, but to the people living nearby, it is part of their everyday life. Just like the rest of Amager, it is a mixture of old and new, of ugly and beautiful. The southern part of the square is demarcated by a highrise building evoking old East Berlin, towards the east are some old villas, towards the north a highrise building from the 1930s, and towards the west a lower apartment building that once held an Irma supermarket. The square varies greatly depending on whether it is summer or winter. In the winter, it is mainly used for bus parking and as a bus stop, and every day hundreds of people stand in the cold waiting for lines 5C, 18, 35, 77, 78 and 350S. When spring comes, you start to notice all the trees, the long beech hedges and the cosy playground that is frequently used by local families. The square is not exactly beautiful, but it is nevertheless a rather lovely green city oasis at the gates of Copenhagen."


Do you have a favourite Danish writer?

"The poet and novelist Tove Ditlevsen made a great impression on me when I was young. Her description of life in its difficulty and fragility, of an unhappy childhood and heartbreak made a huge impression on me.
Tove Ditlevsen debuted as a writer at 22 with her poetry collection "Pigesind", which is especially about the sorrows and challenges of childhood and youth. Her autobiographical novel "Barndommens gade" also meant a lot to me, and when it was made into a film in the 1980s I was an older child who had just started watching grown-up films at the cinema.
For many years there hasn't been much happening around Tove Ditlevsen, but in recent years she has been "rediscovered" in Denmark, and countries such as the UK and the US have started showing an interest in her."