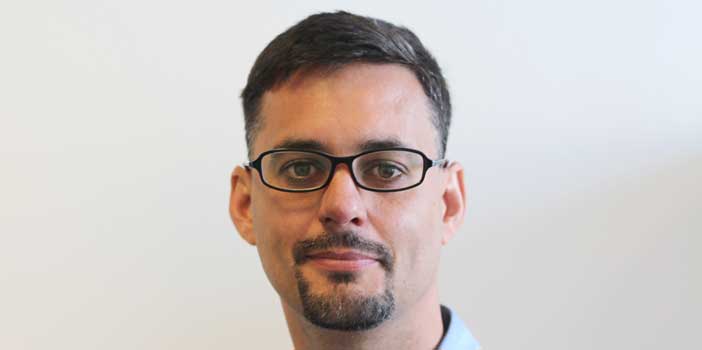 What is your favorite place in Copenhagen?
"In the summer there are lots of small quiet oases in Copenhagen, but Kongens Have is quite unique with its history, its beautiful style - and then it is just a stone's throw from Studieskolen. In the winter, Davids Fond og Samling is located beside Kongens Have. You can visit it for free and enjoy, among other things, a fantastic collection of miniature Islamic paintings that I will always admire."
Is there a Danish artist that you would recommend?
"I would always recommend Hans Christian Andersen - not only for his fairy tales which are world famous, but because he sets an example as a man who found his way in life by following his inner voice, however difficult it was, and at the same time travelled a lot during his life. What a pleasure it would have been to talk to him."
Your favorite park
"I can't help but emphasize Fælledparken, which I've lived around for 25 years. A "fælled" is a piece of grass where everyone's animals can graze, and that's how it started, but today it is the platform for many activities in Copenhagen - not least sports activities with two stadiums, many ball courts, several playgrounds, DHL races etc. But it also has a sensory garden for blind people and many nice places to relax, for example around the beautiful lake or at the Cafe Pavilion."