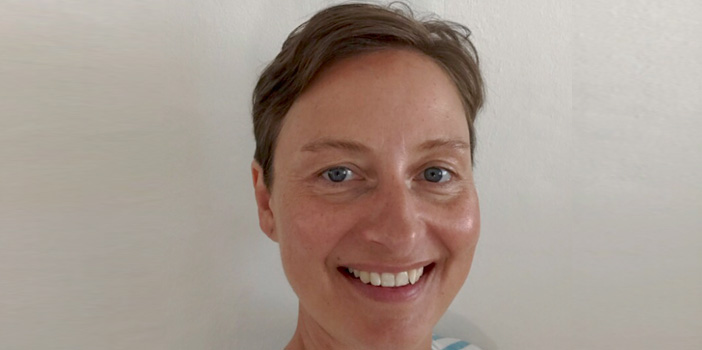 Do you have a favourite place in Copenhagen?

"I love Copenhagen and I have not one but many favourite places. For example, Nansensgade in central Copenhagen is my favourite street. It has a pleasant, almost village-like vibe with lots of cosy cafes and eateries, and particularly the local pizzeria 'La Fiorita' shines with its genuine, familiar, Italian atmosphere and not least Italian cuisine.
I am also very fond of the Botanical Gardens only a stone's throw away from bustling Nørreport Station. This is a place where you can sit in peace, read a book and enjoy the many delightful flowers and trees. It's wonderful all year round – but perhaps especially in the spring, when all the flowers and trees in the garden are in full bloom.
Another delightful place I really recommend is 'La Banchina' on Refshaleøen in the middle of Copenhagen Harbour. In the summertime, it's lovely to sit on the pier while enjoying an Aperol Spritz in the evening sun or perhaps a dip in the water – you're allowed swim in special sections of the harbour."
What kind of music are you fond of?

"When it comes to pop, one of my current favourites is Andreas Odbjerg, I think he has a lot of feeling in his singing and he is a talented songwriter.
I also enjoy listening to Marie Key, I like the characteristically fragile sound that she has in her voice.
Cæcilie Nordby is one of my favourites when it comes to jazzy stuff, she is a phenomenal singer who is really capable of awakening all your senses."