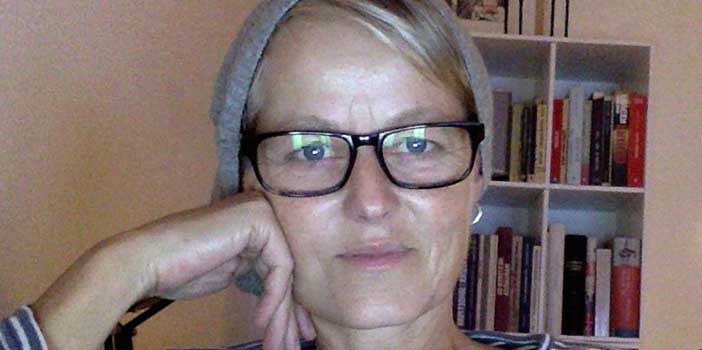 What is better than a trip to other parts of Denmark?
"You can, for example, begin at Vesterhavet. By Vesterhavet you can really feel an ocean. Not just a shallow sound like Øresund - no, a real sea! Get really fresh fish straight from the fishing boats that come in directly onto the beach – nowhere will you find a more fresh flounder.
Go to Lønstrup, find the road to Hjørring and stop at the ceramic café Møllehuset at Vennebjerg. They have excellent (and many kinds of) pastries and a fantastic view to Rubjerg Knude.
Søhøjlandet - Himmelbjerget, Gudenåen and the lakes
The 'mountain of heaven', with its mere 147 meters, may not be something to boast about, but the scenery in the area is fantastic. Hills, valleys, creeks and lakes - a landscape shaped by the ice age.
Rent a canoe on a Summer day and paddle down the river Gudenå (the only river in Denmark that is actually a river), go to a hidden secret - Slåensø (find it on the map) – put on some warm clothes, on a sunny, cool , Autumn day and walk around the lake and see trees of a thousand colors.
And not to forget Copenhagen. The best thing I know in Copenhagen is probably walking around the city one Summer night ... because the city is (almost) completely quiet. Walk around and see the lights from illuminated churches, buildings, and taverns. And remember to notice - a Summer night actually smells of Summer - also in Copenhagen."