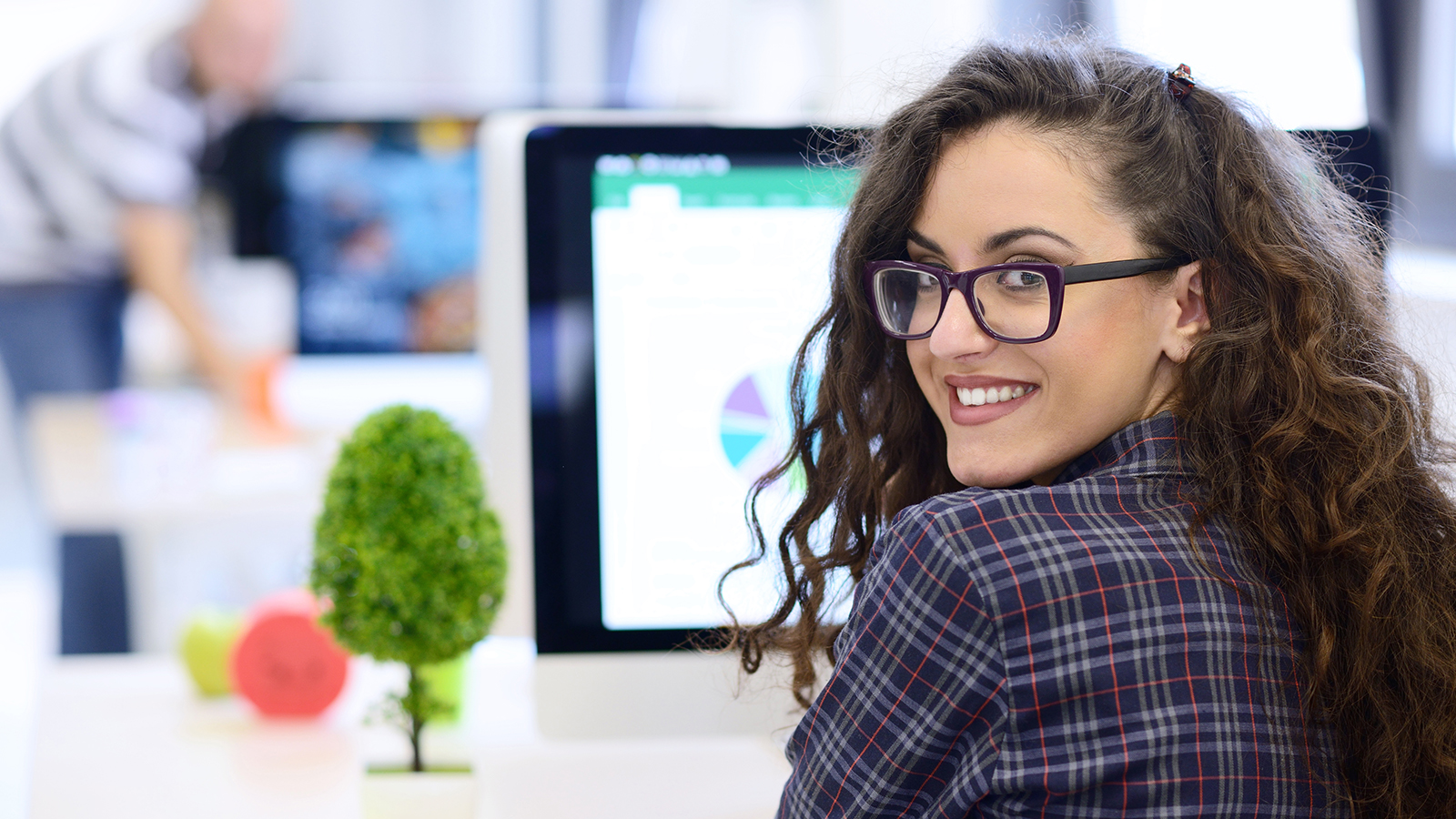 There are many good reasons to choose online classes. Whatever your reason, we will arrange the course online for you in accordance with your wishes. Whether you are a beginner or advanced learner is not relevant here. We arrange online Danish courses via Skype or Zoom at all levels.
When you choose Danish online, you can trust that:
We tailor the programme so that it is relevant to you.
We take your current level as well as your wishes for future accomplishments into account.
We make a plan based on the time you have available.
We arrange the run of the course so that all linguistic practice touches on the specific subjects and fields that are relevant to you.
Everyone will benefit from the course, beginners as well as advanced learners.
Do you and your colleagues want to learn together?
Our online classes can be structured for a group of people. For example, you might have several co-workers who also wish to study Danish online at the same level.
Target group:
Online Danish If for whatever reason you are unable to participate physically in classes but want to learn Danish, then online Danish is for you. Online Danish is for beginners as well as advanced learners.
Aim of the course
We ensure an engaging learning experience for you. If you want results and progression without taking part in physical classes, this course is for you. We help you make sure that your personal learning goals can be achieved through online Danish classes, whether you already know a lot of Danish or are a complete beginner.
Run of the course
It is up to you whether you would like classes once or several times a week. You can also decide whether you want 2 or 3 lessons per class. We plan the course together with you, focusing on your specific goals.